About Sleekform.
Our mission is to be your go-to spot for body-friendly, sleek and cost-efficient office furniture. We're obsessed with ergonomic furniture and the people who use it.
We take every ounce of feedback we get from our customers and are constantly tweaking and re-working things. 
"You should never end your workday feeling sore or physically fatigued. We spend most of our day-to-day lives sitting and those hours should be enjoyed as much as possible. "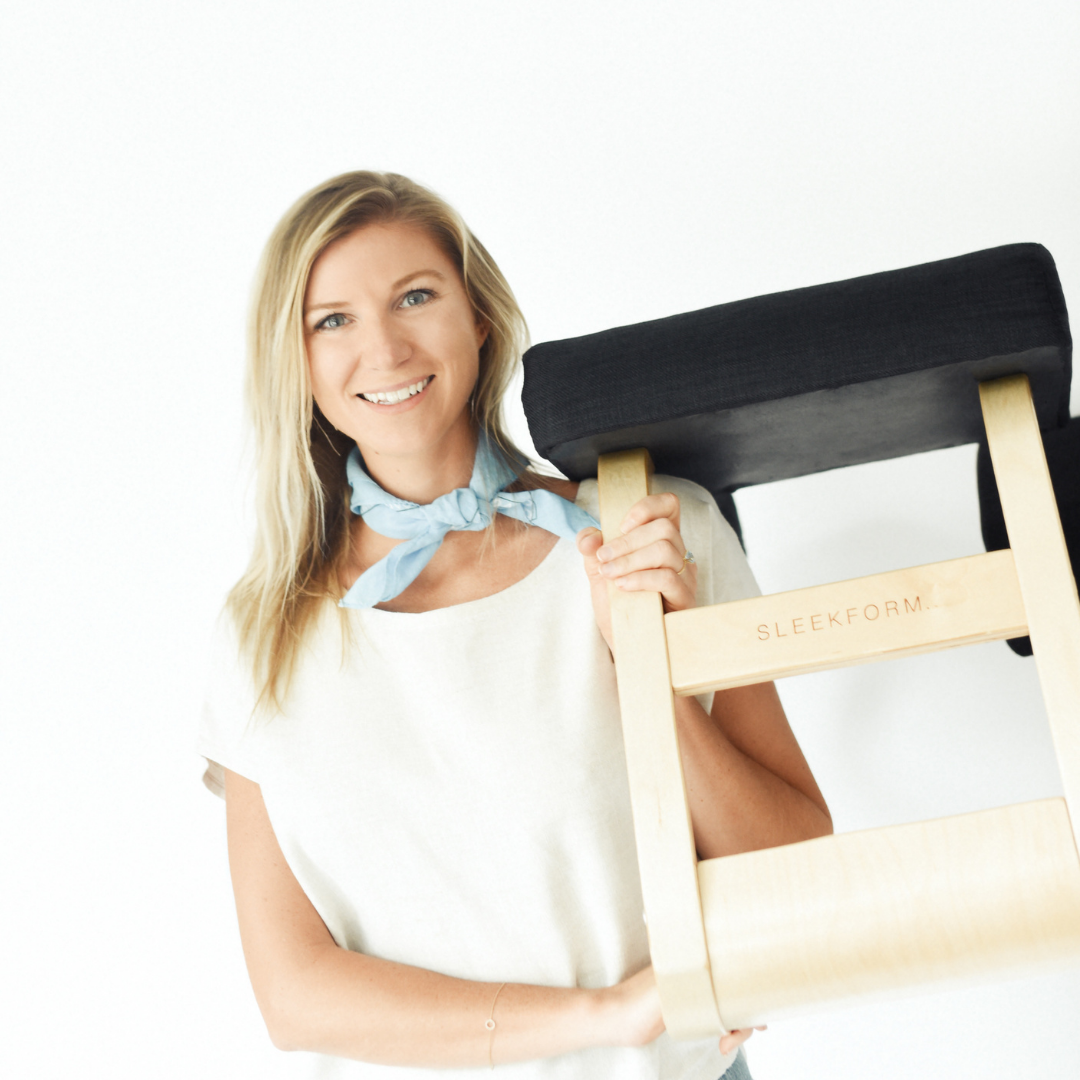 Meet Liz, Sleekform Founder.
Liz's years spent at the forfront of the remote work movement led her to spending way too much time in uncomfortable chairs in coffee shops and co-working spaces around the globe. This led to some chronic, nagging back pain and a passion for changing the way we sit.
Liz eats sleeps and breathes learning about what makes up the best chairs and other furniture, how to physically get those pieces made, and how to sell them.